Our History
First delivered in 2003 at the Esri International User Conference, the Survey & GIS Summit has grown into an event sponsored by professional associations representing professional land
surveyors and GIS professionals. NSPS and URISA are proud to deliver this valuable conference.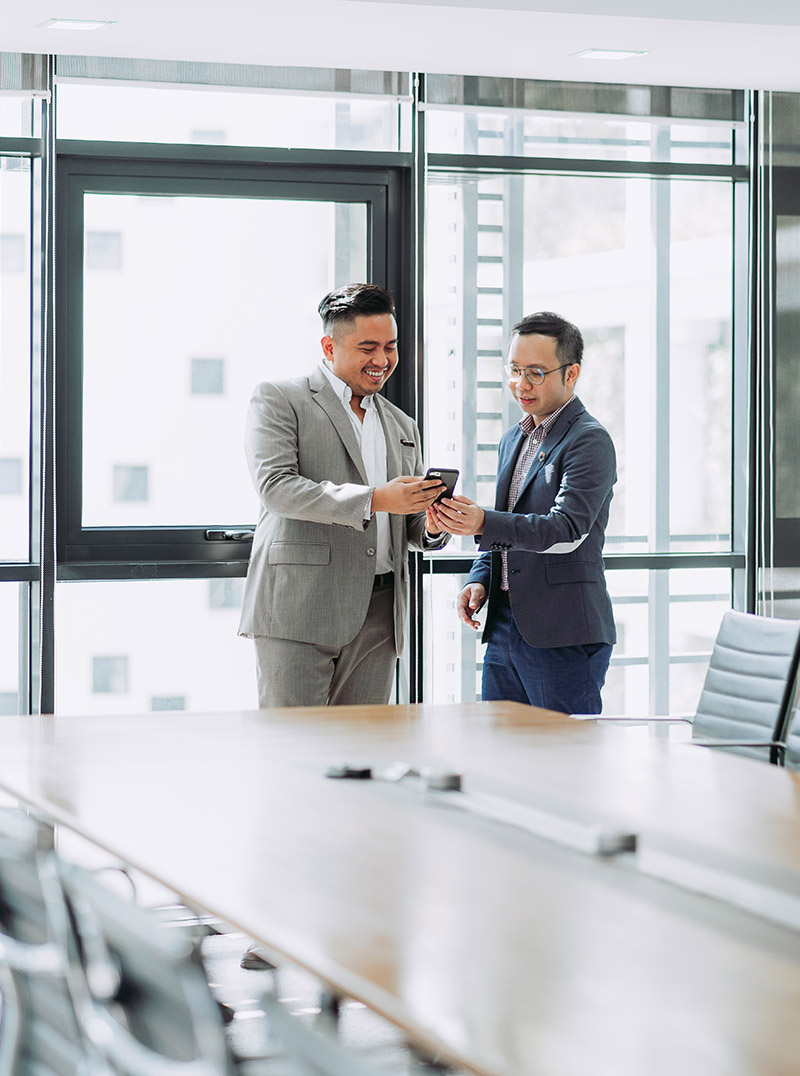 Technique, profession, art, and science of determining the terrestrial or three-dimensional positions of points and the distances and angles between them.
Surveying, or land surveying, is the technique, profession, art, and science of determining the terrestrial or three-dimensional positions of points and the distances and angles between them. A land surveying professional is called a land surveyor. These points are usually on the surface of the Earth, and they are often used to establish maps and boundaries for ownership, locations, such as the designed positions of structural components for construction or the surface location of subsurface features, or other purposes required by government or civil law, such as property sales. Surveyors work with elements of geometry, trigonometry, regression analysis, physics, engineering, metrology, programming languages, and the law. They use equipment, such as total stations, robotic total stations, theodolites, GNSS receivers, retroreflectors, 3D scanners, LiDAR sensors, radios, inclinometer, handheld tablets, optical and digital levels, subsurface locators, drones, GIS, and surveying software.
A geographic information system (GIS) is a conceptualized framework that provides the ability to capture and analyze spatial and geographic data. GIS applications (or GIS apps) are computer-based tools that allow the user to create interactive queries (user-created searches), store and edit spatial and non-spatial data, analyze spatial information output, and visually share the results of these operations by presenting them as maps.
What Do Past Participants Have to Say?
"If your business is questioning "what's next?" in the surveying industry, the Survey and GIS Summit is a must-attend. The organizers do a great job of pulling together users and partners who are working with cutting-edge technologies that combine technology, work efficiency and innovation to tackle tomorrow's problems today."
Donny Sosa
Adventurer, Map Maker, Motorcyclist
"I was personally overwhelmed with the quantity and quality of information available at this Survey & GIS Conference. I would recommend attendance to all surveyors at some time in their career… I plan to be in attendance."
John "Steve" Parrish, PLS
Past NSPS Nevada Governor
"One thing we are not getting any more of is land. Land is our greatest asset and because of this, all decisions about the management of land must occur at the parcel level. Combining the specialized skills of the Professional Land Surveyor and the GIS Professional ensures that land management decisions occur on the best available foundation."
Mary Hartel, RLS
Chief Cadastral Surveyor
Oregon-Washington State Office
USDI Bureau of Land Management
"There is currently a great deal of discussion about branching out as Surveyors in the hopes of finding new vitality within our profession. Spatial awareness and related technologies have an impact on just about everyone, spanning from recreational uses to data and resource management, image and remote sensing geo-referencing as well as providing a foundational and crucial element of quality within a GIS. There are many opportunities to interface with emerging spatial technologies and those that rely on them for decision-making. As surveyors, we are reminded of the importance of our role in building a GIS as spatial measurement analysts and technologists."
Timothy J. Wolf, PLS
Past President, Nevada Association of Land Surveyors
"Survey information continues to be more valuable as the price of land increases. The value of land is escalating at alarming rates in many areas of the country. GIS with survey-grade information is critical when managing these valued lands."
Donald Buhler
Chief Cadastral Surveyor (retired)
USDI Bureau of Land Management
"Surveyors must develop good skills in all their subject areas and should be open-minded to an interdisciplinary cooperation. Today, a surveyor and every other professional dealing with space, spatial and socio-political, etc. topics, has to master both general competence and special knowledge in one or more fields of a surveyor's range or vice versa. What is needed is the 'well-grounded specialized generalist.' The databases and the data management used in geodatabases contribute to an economically sustainable data storage and sustainable use of the core of every GIS application – and represent a vast amount of highly valuable geodata about our world and its environment. GIS projects and systems can help to get a better understanding of processes and problems of our world and, therefore, contribute to sustainable use and management of resources, environmental protection, and last but not least to a more just world. It's ultimately time for integration."
Univ. Prof. Dr. – Ing. Holger Magel
FIG President (2003-2006)