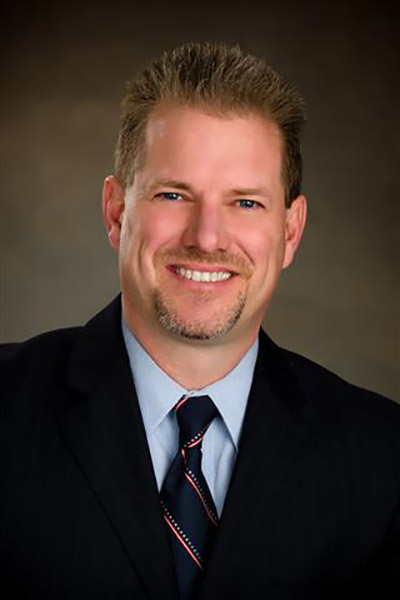 Tim Burch
Timothy W. Burch, PLS, is the Director of Survey for SPACECO, Inc., Rosemont, Illinois, where his duties include establishing new markets and clients and mentoring of surveying staff. He is a co-contributing editor for survey in GPS World Magazine (2015-present) and contributor to the various surveying society newsletters and blogs.
Tim currently serves as President-Elect of the National Society of Professional Surveyors (NSPS) Board of Directors. He served as Vice President, Secretary for four (4) years and as Governor/Director representing Illinois (2007 to 2014). Tim currently co-hosts and produces the NSPS podcast, "Surveyor Says!" along with assisting with oversight of NSPS social media accounts. He serves as the current Chair for the FIG Commission 1, Working Group 1.1 – "Professional Ethics" and was recently elected Chair of the FIG Commission 1 – "Professional Standards" to serve from 2023 to 2026.
He also serves as a Brand Ambassador for the "Get Kids into Survey" initiative created by Elaine and Elly Ball.